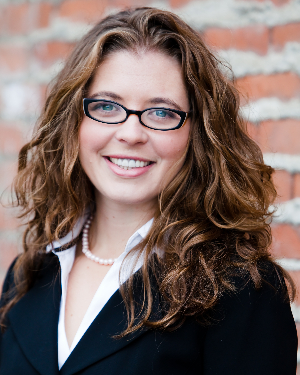 Undergrad:
Washington State University
Law School:
Gonzaga University School of Law
Practice Area(s):
Business Law, Estate Planning, Real Estate
Alicia Levy
Alicia cares about serving the needs of her clients at affordable rates. The Levy Law Firm, PLLC is willing to work with clients to set up flat fee arrangements so you know what you will pay ahead of time!

Alicia is a Washington state native having finished her undergraduate work at Washington State University in 2003 and Graduating from Gonzaga University School of Law in 2010. Alicia has experience working in larger law firms in the region since graduating law school gaining valuable legal knowledge and set out to start her own firm in 2015. Alicia was also appointed to the Washington State Gambling Commission in 2018.