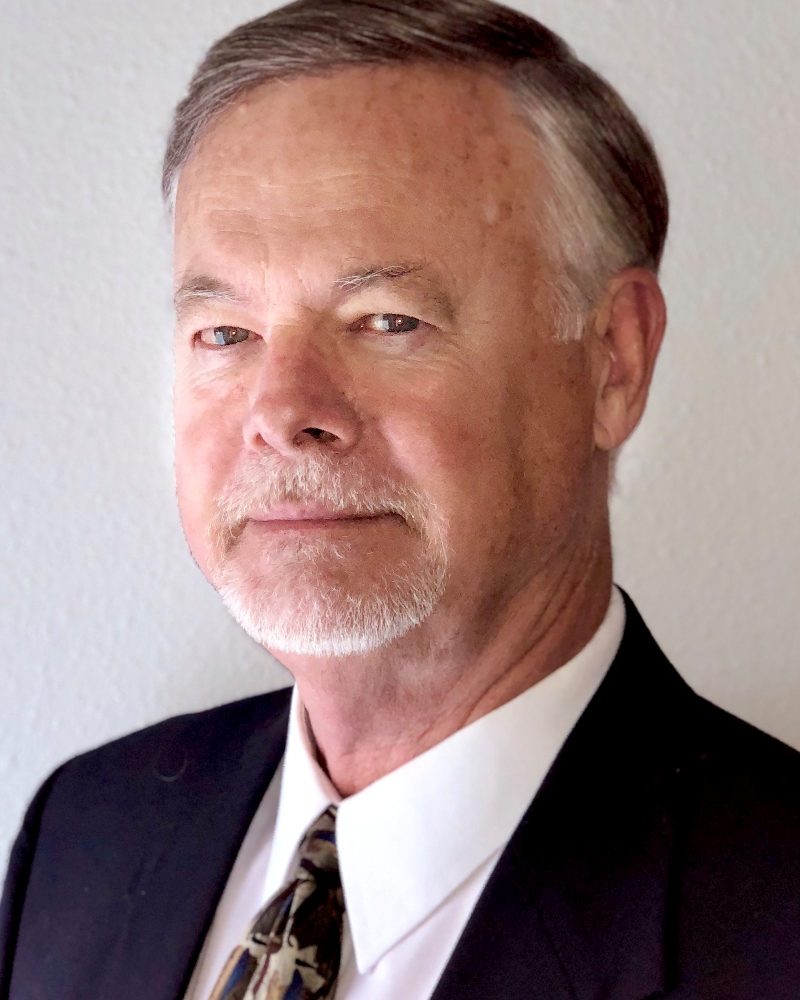 Undergrad:
California State Polytechnic University, Pomona
Law School:
Gonzaga University School of Law
Law Firm:
Wilson Law Offices
Practice Area(s):
Business Law, Real Estate, Securities & Finance
Gregory Wilson
Tailored Legal Solutions
Today's business climate with ever increasing regulatory oversight makes corporate life complicated. We offer experience and effect counsel with a view to fortify your company and ensure that it is able to capitalize on its opportunities. We work together with you to counsel on all aspects of corporate organization, development and finance. We will thoughtfully tailor legal solutions to meet the client's needs and budget.

A Law Firm That Understands Business
A business lawyer must robustly represent his client company's interests knowing that their primary job is to increase shareholder value. The competing interests of generating revenues and profits balanced against the increasing regulatory costs of running a business, especially a publicly held business. The need for speed in a competitive marketplace demands a responsive and creative law firm. If circumstances require it, we will work 24/7 to assist you.

Why the Law Office of Gregory M. Wilson
Most of the firm's clients come from existing client referrals. It is a great honor to build a law practice in this manner. I am an experienced securities attorney, offering flexible fee arrangements and delivering quality service. I have hired lawyers myself and I know what I do not like about law firm representation. I offer these considerations:
• Effective Representation: I focus on securities law, and related matters. My continuing legal education is related to only these matters, and my library is well stocked with reference books. I am constantly in pursuant of knowledge therefore; I am current with the rapidly changing laws and regulations in the securities world. You ask who will this help. If you are a small business owner with a dream, I believe I can educate you and help your business grow. If you are selling your company, how can I help you? I will ensure you meet the laws and regulations which govern the sale of your company. I will present practical advice to you so you will understand each step along the way.
• Experience: My focus is on corporate finance and securities laws. I have practiced securities law for 30 years. This experience brings in-depth knowledge and practical business experience to allow your project to flow with efficiency.
• Flexible Fee Arrangements: I like to work my client's fee structures in two ways. First, the flat fee arrangement where the project and price are set in advance. Second, an hourly rate arrangement where the project is based on an hourly fee. I offer my clients a creative range of flexible billing arrangements and payment options.
• Reputation: I have professional history of working with federal agencies such as the SEC, FINRA and the OTC Markets which enables the firm to resolve matters quickly and effectively.

Easing the Burden of Regulatory Compliance
The laws governing compliance with securities rules and regulations are complex. The consequences for failure to comply with the rules and regulations may jeopardize the reputation and success of your business. My goal is to remove the burden of compliance and regulation imposed upon you, your staff and your accounting team, so you can focus on your business. I will simplify this aspect of your corporate life.
My firm interacts with federal, state and other regulatory authorities to ensure compliance with all applicable rules and regulations.
My expertise encompasses registration statements, including Forms S-1, S-8, F-1, and 20-F, and equity financing transactions, private placements, reverse mergers, forward mergers, asset acquisitions, joint ventures, crowd funding, and compliance with the reporting requirements of the Securities Exchange Act of 1934, including Forms 10-Q, 10-K and 8-K, the proxy requirements of Section 14, Section 16 filings, Schedules 13-D and 13-G, and Sarbanes-Oxley mandated policies.
I have represented numerous target or acquiring companies in reverse mergers or forward mergers, including preparation of asset purchase agreements, merger agreements, reorganization agreements, share exchange agreements, and stock purchase agreements. I prepare the necessary documentation and assist in completing the requirements of federal and state securities laws and self-regulatory organizations, for corporate changes, name changes, reverse and forward splits and changes of domicile.